Annual Caroling Event with Community of Hope
Saturday, December 14, 2019

We thank you with all our hearts for making this event possible.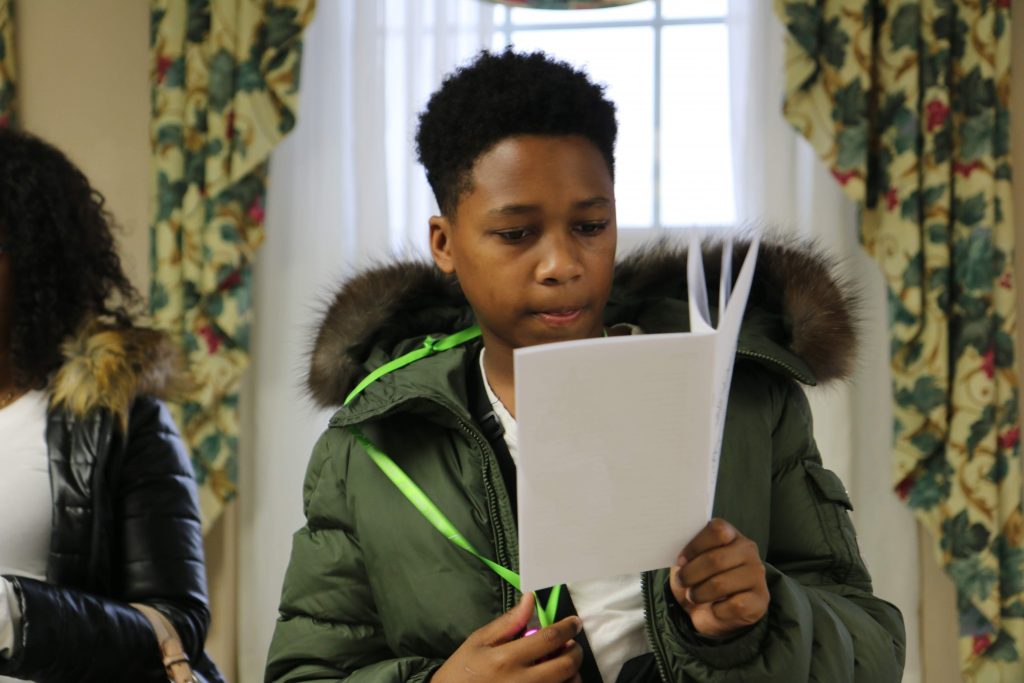 Purpose of Event
The purpose of this event is to nurture the spirit of goodness that lives in all people by providing an opportunity for homeless families to express their caring to elderly residents in a nursing home. As the children visit the residents, carol in the hallways, and hand out cards to staff and residents, the families express courage and joy. Families from Community of Hope, which provides transitional housing for homeless families, give of themselves. After caroling, the families are taken in a large rented bus to a private home where awaiting them is a delicious lunch. After games, sharing, and a story every child and mother leaves with a bag full of useful, educational, and fun gifts. This tradition has carried on for nearly three decades.
Get Involved
Please help us have enough gifts for over 30 children between 6 months and 16 years old as well as 14 parents.

December 1st through December 13th help us wrap, decorate, prepare food, stage the event, and other elf tasks. Your presence and skills in any area are most welcome!

Call Dorothea Brady at (202) 244-1682.

All gifts need to be in our hands by (or preferably before) Friday, December 6th. Remember to provide your gifts unwrapped so that we may best match your gifts with the children.

Your thoughtful generosity will make it possible for each child to leave with presents he or she wants. In the spirit of the season, we ask that all gifts be new.

If you have friends who want to donate gifts, please let them know that their interest and support are welcome.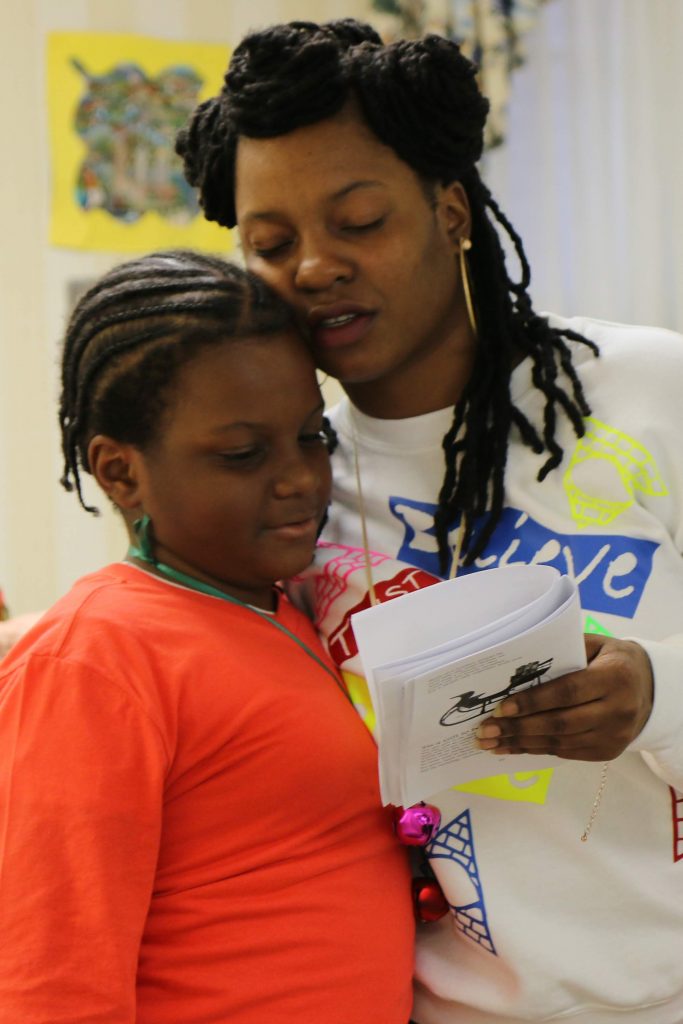 Gift Guidelines
The children have given us wish lists. We want to gather fun, useful, educational, and quality new gifts. We do not need stuffed animals, crayons, or markers.
Gift Cards and Quarters: Ranging from $10 up to $50 from Target, Walmart, and Giant are very helpful to older children and parents. Gift Cards allow the moms and older children to buy the items they need in the style and color they want. Boxes or rolls of quarters for the laundry machines are treasured.  We want to give $250 worth of gift cards to every parent.

Please call Dodie Brady for the latest needs to be filled at (202) 244-1682.
---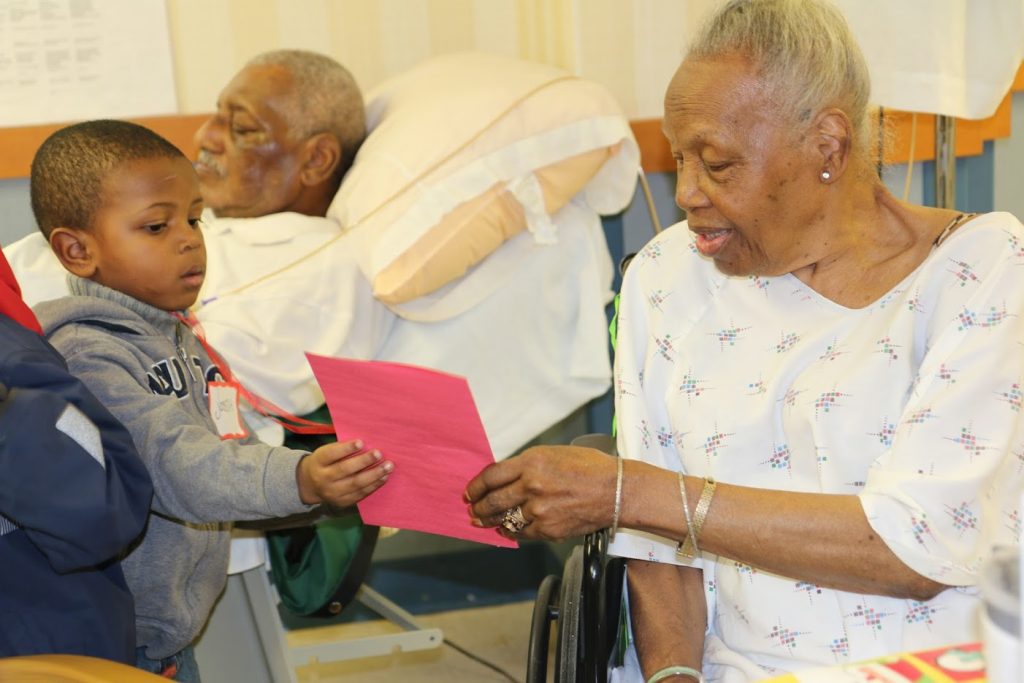 Gifts for Boys
Scooters with flashing wheels
Lego Kits of all sizes
Tablets
Spiderman & Batman toys
Spiderman sheet sets
Tonka Dump trucks
Remote control cars and helicopters
Rockets and rocket launchers
Card Trick books
Ninja Turtles
Power Rangers
Paw Patrol set
Hot Wheel Racetracks
Robots
STEM toys
Basketballs and Footballs

Regular size for nine and up and smaller size for little ones.

Boys (and girls) from age 5 and older like Handheld electronic games.

Examples are: Jeopardy, Flash, Hangman, Connect Four, sports games, Boggle, Battleship, and Yahtzee.
Please make sure the electronic toys have batteries.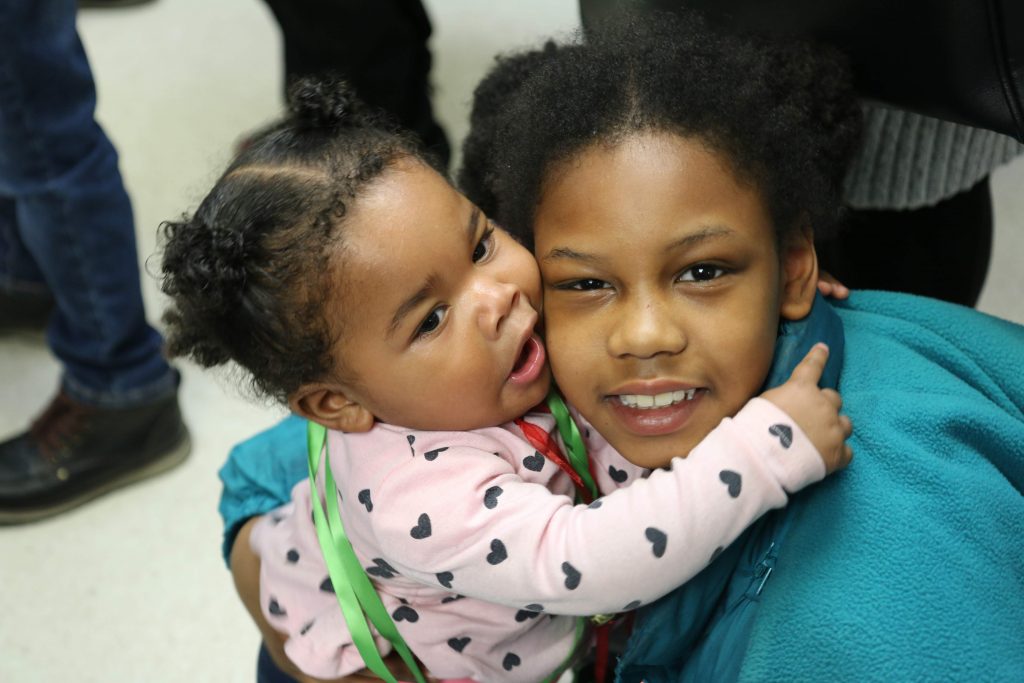 Gifts for Girls
STEM Toys
Tablets
Educational games
Twin sheet sets with comforter
Melissa and Doug Food Items
Barbie Houses and Cars
Cuddly Baby dolls and doll strollers for the girls 2 and 3
Barbie type dolls for 4 to 7

(Dolls of color are preferred.)

Clothes and accessories for Barbie type dolls
Pet Farms
Craft kits
Girls 7 and up like Beads & age appropriate jewelry making kits
Costume jewelry
Lip gloss
Cloth Jump Ropes
Doc McStuffin is beloved
Body lotions for older girls
Journals with nice pens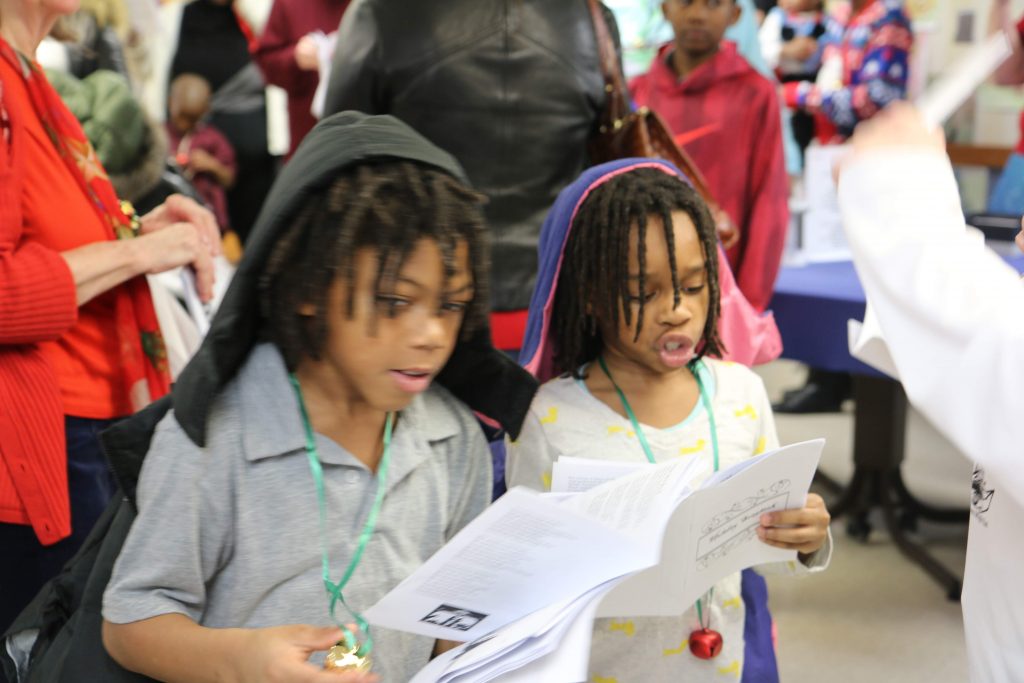 Gifts for Boys & Girls
Plain drawing pads
Bikes
Floor and regular puzzles
Jeans
Clothes (including sweaters and jackets)
Electronic games and toys
Toys that light up (for young children)
Zingo
Rhino Hero and Haba games
Pie Face
Hiss
Rummikub
Guess Who
Sorry
Codenames Jr.
Pentago
Spot It
Sequence
Trivia Pursuit for Kids

Activity and coloring books

Jumbling Towers
Tambourines and other musical instruments

Activity mats and toys for babies

STEM Toys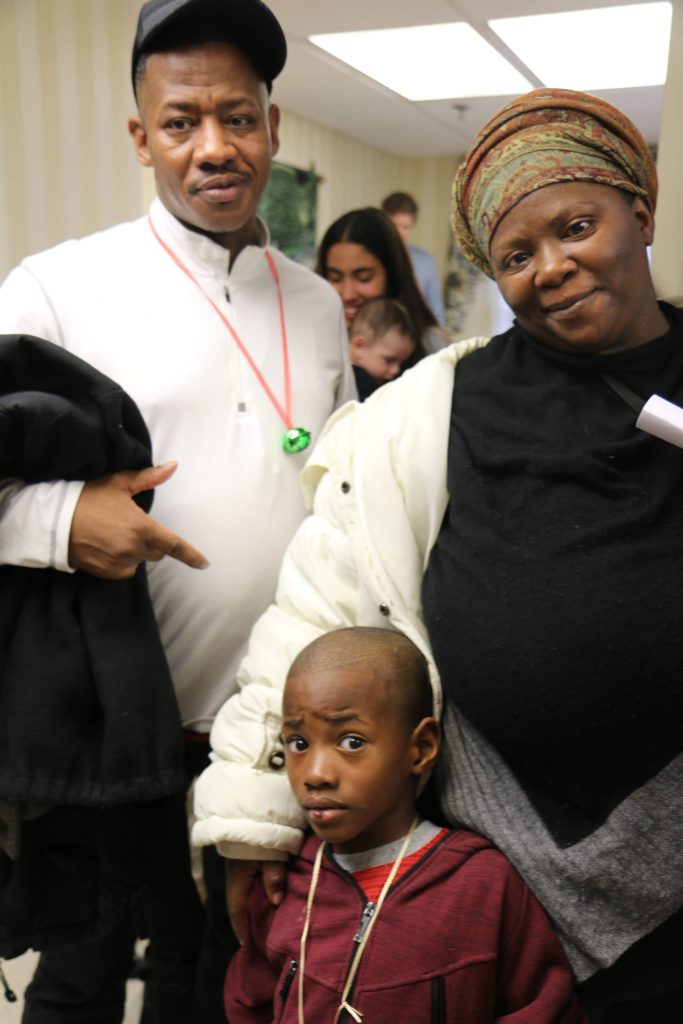 Gifts for Moms & Dads
Gift cards from Target, Walmart, and Giant
Flashlights
Throws (Including heated ones)
Warm socks
Towel sets
Colognes
Warm gloves
Nail polish
Manicure kits with good nail and toenail clippers
Single or full-sized sheet sets
Sudoku or word games books
Quality lotions
Purses
Lunch boxes
Wallets
Alex and Ani bracelets
Screw drivers
Donations of crisp apples, clementines, and homemade Christmas cookies are welcome, so each family can have plenty to take home.
Please deliver those by December 13th.
---
Age & Gender Statistics
Currently we have 9 girls and 13 boys. More families will be added. The ages of the girls are: 11 months, 12 months, 3, 6, 9, 9, 11, 12, and 16. The ages of the boys are: 6 months, 2, 4, 4, 5, 6, 6, 8, 8, 8, 8, 10, and 13. There will be 11 moms and 2 or 3 Dads.

We are accepting this year gently used bikes if they are in very good to excellent condition. We want a bike with training wheels for a 4-year-old boy & bikes for 6 and 8-year-old boys.
---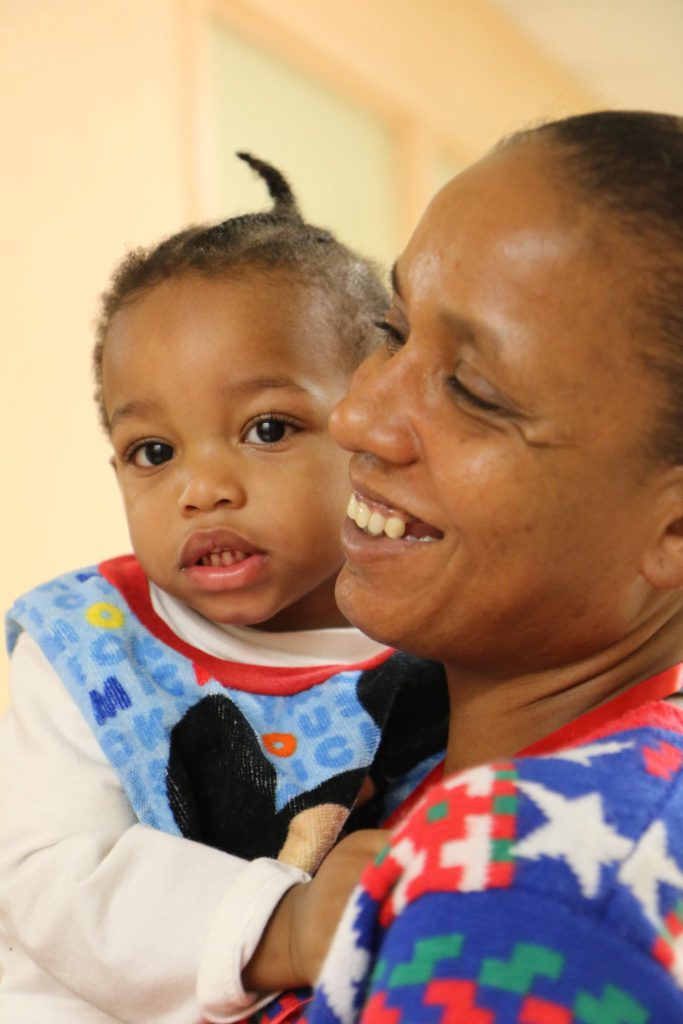 GRATITUDE
Thank you so much for your kindness and taking the time to buy the children and their parents useful and thoughtful gifts. We very much appreciate your support. We tell families the gifts come from people who are rooting for their well-being. If we have a miraculous overflow of gifts, we donate them to other families in need.
---
How else can you participate?
We accept financial contributions all year long. Our current projects include: our 29th caroling event; sponsoring the 32nd essay contest in Spring 2020 for DCPS students; showcasing past essayists; raising gently used infant clothes, maternity clothes, bikes, and books for homeless and low-income children; and laying groundwork for an international essay contest.